@Engage with your fans on Glipo
@Let us grow your brand by establishing an online presence and attracting your very own fanbase.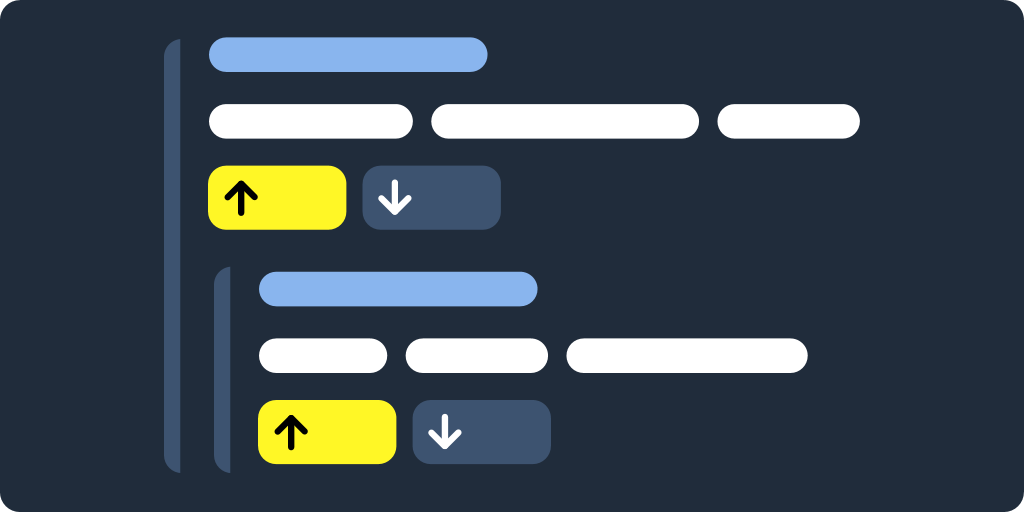 @Answer questions asked by your fanbase through g/QnA
@Directly chat to our users by setting up a Question-and-Answer event with us. This is perfect for personal brands who want to make their name heard out there.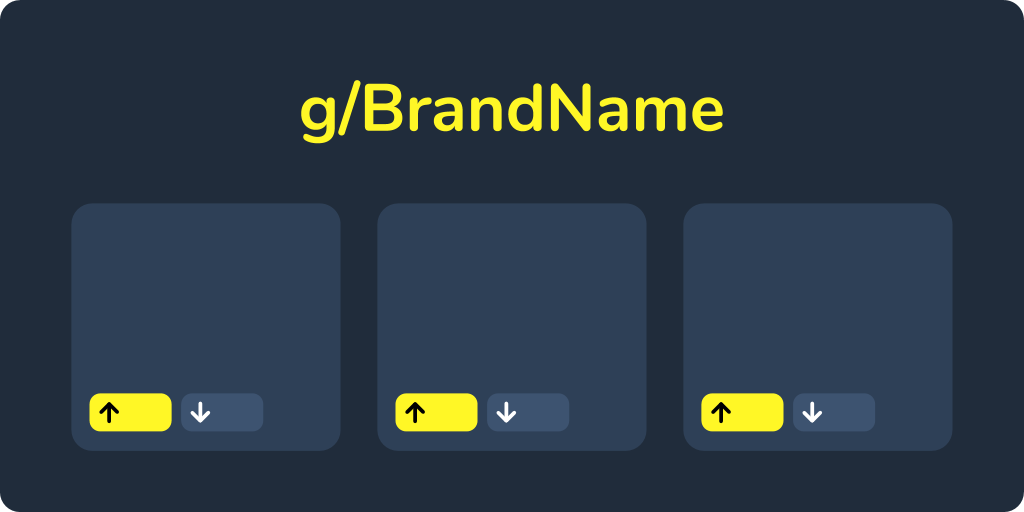 @Create your very own fan group
@Attract potential buyers to your brand's dedicated group and allow your fans to share their thoughts about your products.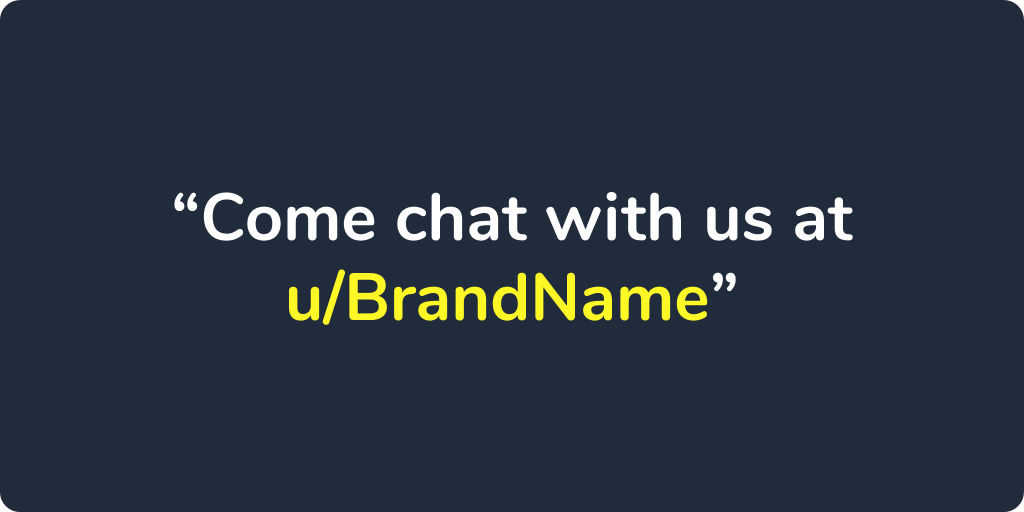 @Establish a brand account for help and support
@Glipo is a great platform for helping to resolve others' issues. Users can directly message your brand account and you can respond to help.